3 Important Things To Consider When Buying Wedding Rings
Check out these 3 tips on choosing the perfect wedding ring.
Wedding ring is your most important purchase for your wedding. You will be wearing this for the rest of your married life so choosing the correct pair is extremely important.
Michael Trio offers a wide range of wedding band styles for him & her. You can shop the collection in-store and online.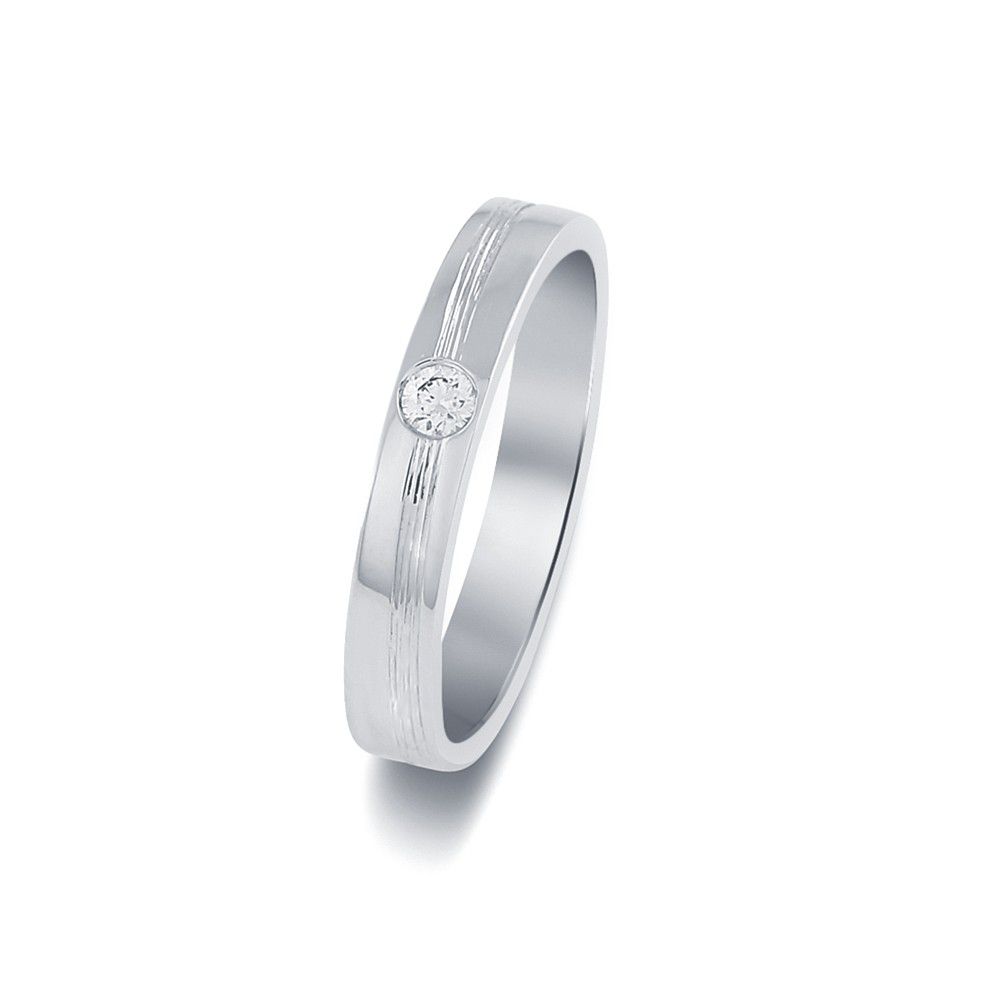 Here are 3 important things you should remember in buying the ring that you're going to wear every day for the rest of your life.
1. Know What Type Wedding Ring Material You Want
Know the type of metal you want for your wedding band. Most common choice is gold. You can choose between 18K gold or 14K gold. Platinum is also a popular choice. Researching which type you want and would suit your preference would save you more time.
2. Make Sure Your Ring Will Match Your Lifestyle
Remember that your wedding band will be yours forever and you will wear it every day so make sure that it will fit seamlessly into your lifestyle. If you're active in sports or you like to play instruments, then you can opt to find a smooth, rounded-edged ring that won't hurt your fingers. These are small factors that can be very important in the long run.
3. Make Sure The Ring Fits Perfectly
The most important thing to make sure with a wedding band is that it should fit your finger perfectly. Sometimes, fingers swell and shrink depending on temperature or weather, weight gain or pregnancy. The best way is to speak to Michael Trio's professional jewelry experts to help you on your correct ring size.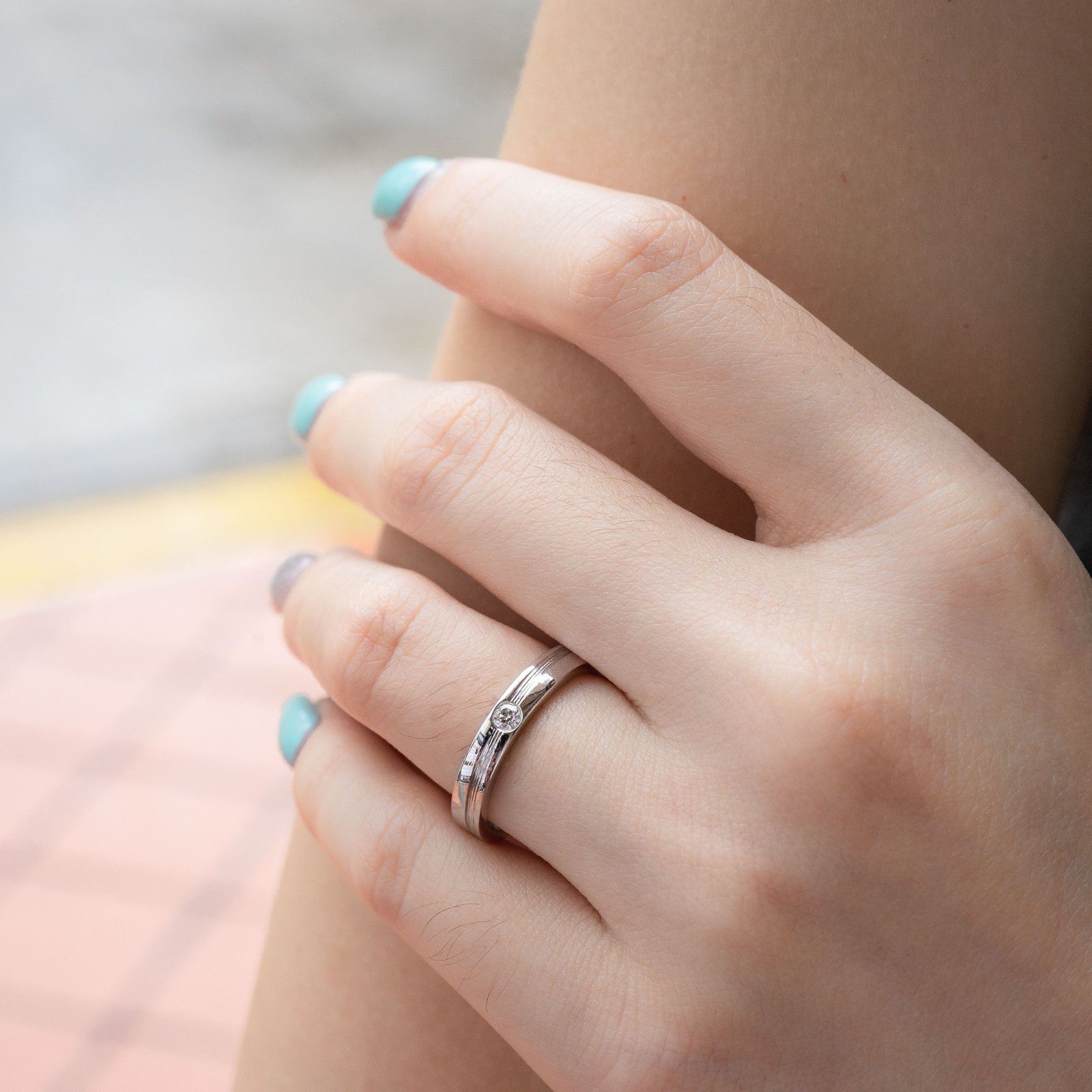 Take your first step in choosing your wedding rings by selecting from Michael Trio's large selection of wedding bands for him & her.
What are you waiting for?
Book an appointment with us and let our jewellery experts answer all your questions or check out our extensive collection of beautiful and high quality wedding rings!
If you want to check out our latest designs and quality jewellery for men & women, you can visit our collection at https://www.michaeltrio.com/wedding-rings.
Subscribe to our email list for access to secret sales, useful jewellery-buying tips, and get up to $30 off your first purchase!